3 tags
1 tag
Watch
Stephanie Troeth - Cheat your way with UX - Beyond Tellerand So you're building a knockout web site, a cool mobile app, or kickstarting an startup idea. But how can you gain a better understanding of your users – your customers – to begin deciphering their needs? How can you figure out who would be interested, or if there's going to be a market? Who is really your target audience? In...
3 tags
1 tag
1 tag
Watch
Aaron Walter - The Real Me @ ParisWeb 2012 While some companies use their brand as an opaque facade to hide their questionable practices, others are opening up to their audience and sharing their true personality. The result is a more honest relationship with customers. Through real world examples, you'll see the key benefits personality creates for companies. We'll discuss how to...
2 tags
Watch
Brad Frost - Beyond Media Queries: An anatomy of an adaptive web experience @ Smashing Conf Media queries may be responsive design's secret sauce, but we know there's a whole lot more that goes into crafting amazing adaptive experiences. By dissecting an example of a mobile-first responsive design, we'll uncover the principles of adaptive design and highlight some considerations...
2 tags
Watch
Marko Dugonjić - Advanced Typesetting for Web @ Parisweb 2012
2 tags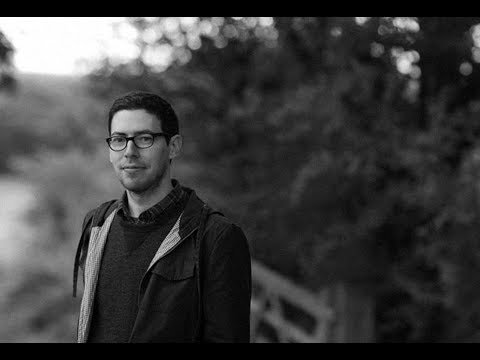 2 tags
Watch
Simon Collison - Crafting the Progressive web @ Ready to Inspire Conference 2012. For many of us, the work we most value is imbued with a sense of craft, honesty, and purpose. We're at our best when responses are instinctive, not bound by rigid tools or inflexible methodologies. Craftsmanship makes our work more meaningful to us, and more valuable to those who commission or consume it. The...
2 tags
2 tags
1 tag
1 tag
1 tag
2 tags
3 tags
3 tags
3 tags
Watch
Stephen Ray - Style guides are the new Photoshop Use of image editors for creating web design mockups has worked until now, but responsive design is forcing us to find alternatives, as we can't simply create more mockups as we design for more screens. Have no fear, there is at least one method of replacing Photoshop for web design. Let's take a look at one of the most important...
1 tag
Watch
Jessica Hische - OFFSET 2012, Dublin At least as well known for her 'check this out' worthy side projects as for her actual 'real' work, Hische has been carving out a niche for herself in internet lore with a series of websites that range from the quirky to the useful. There's 'Blurry Pictures of my Friends', 'Mom, This is How Twitter Works', and 'Don't Fear the Internet (with Russ Maschmeyer)',...
1 tag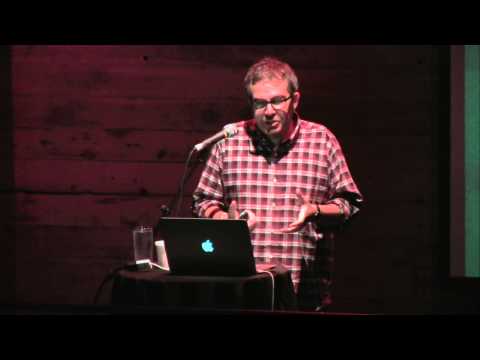 2 tags
2 tags
1 tag
1 tag
Watch
Kirby Ferguson at Creative Mornings NYC
1 tag
Watch
Speaker at the March 2012 CreativeMornings/NewYork was Benjamin Salka (storypirates.org), the CEO of Story Pirates, a nationally respected education and media organization founded in 2003 to celebrate the words and ideas of young people. The event was generously hosted by Galapagos Art Space (galapagosartspace.com) in DUMBO, Brooklyn.
1 tag
1 tag
Watch
Charles Renfro at Creative Mornings NYC
1 tag
Watch
Jonathan Harris at Creative Mornings NYC
3 tags
Watch
Designing in the browser - Divya Manian
2 tags
1 tag
Watch
Style Guide-driven UI Design with Sass - Jina Bolton
1 tag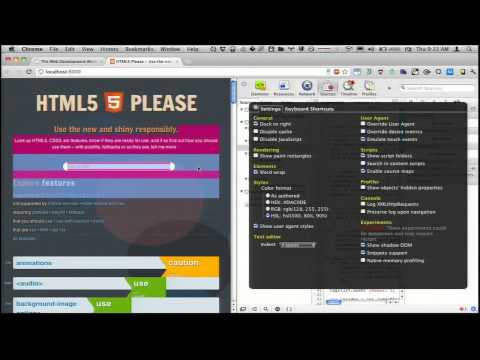 1 tag
Watch
LosAngeles/CreativeMornings - Sharon Ann Lee
Watch
Jeremy Keith - All Our Yesterdays
1 tag
1 tag
Watch
John McLoone speaking at the DIBI Conference 2010